Things to know about the Party Limo Service in Florida
We have simply awesome Party Buses in Florida! Our Fleet of Party Buses seat anywhere from 1 – 30 passengers and have the latest interiors in town. Our each party bus is fully equipped with Dance poles, premium sound systems, Led TV's and disco LED interior lighting. Check them out and Book to reserve one for your next event or Party!
Key Benefits Of Party Limo Service in Florida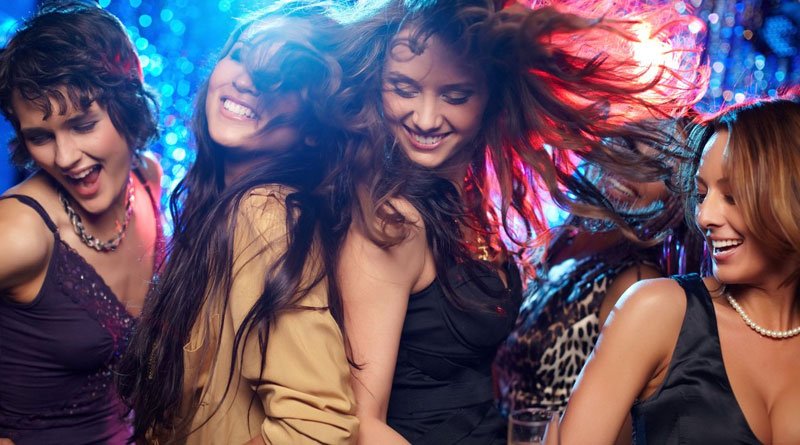 Night Party
Each of these party buses can serve as a nightclub on wheels where you can drink, dance and sing with your pals on board. These luxury vehicles are equipped with large LED screens, great music, and sound system, disco lights to create a club-like atmosphere. The plush leather seating, air conditioning systems, restrooms, and mini-bars add to the comfort of the ride.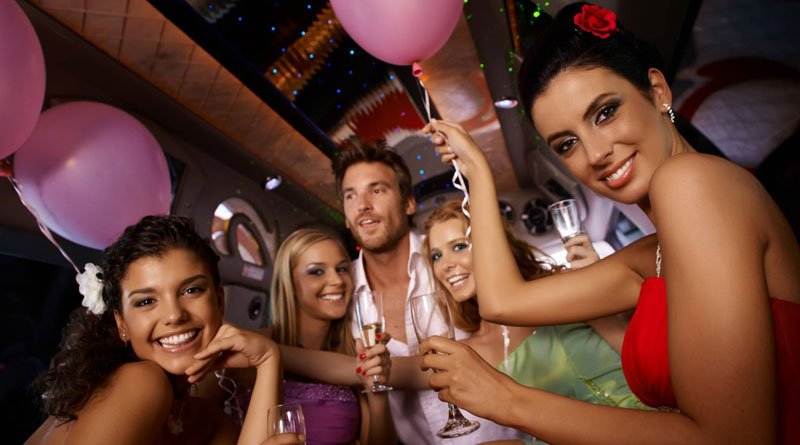 Birthday Party
Thinking about planning a birthday party in a unique way! Don't let this excitement turn into a stressful task. Just leave the birthday party planning to Ontime Florida. We are one of the leading party bus rental companies in Florida. Book one of our party buses, and get ready to enjoy the birthday party with your near and dear ones on board.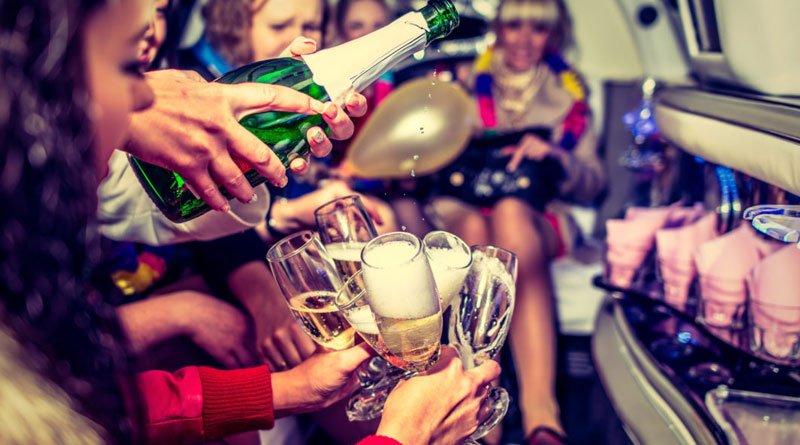 Bachelor Party/Bachelorette Party
Our party buses are fully loaded with a variety of amenities including state of the art entertainment systems like big screen LEDs, extremely loud surround sound music systems, laser, and disco lightings, mini-bar, Wi-Fi connectivity, as well as washrooms. All of these features actually are enough to have an extravagant party while moving on the wheels.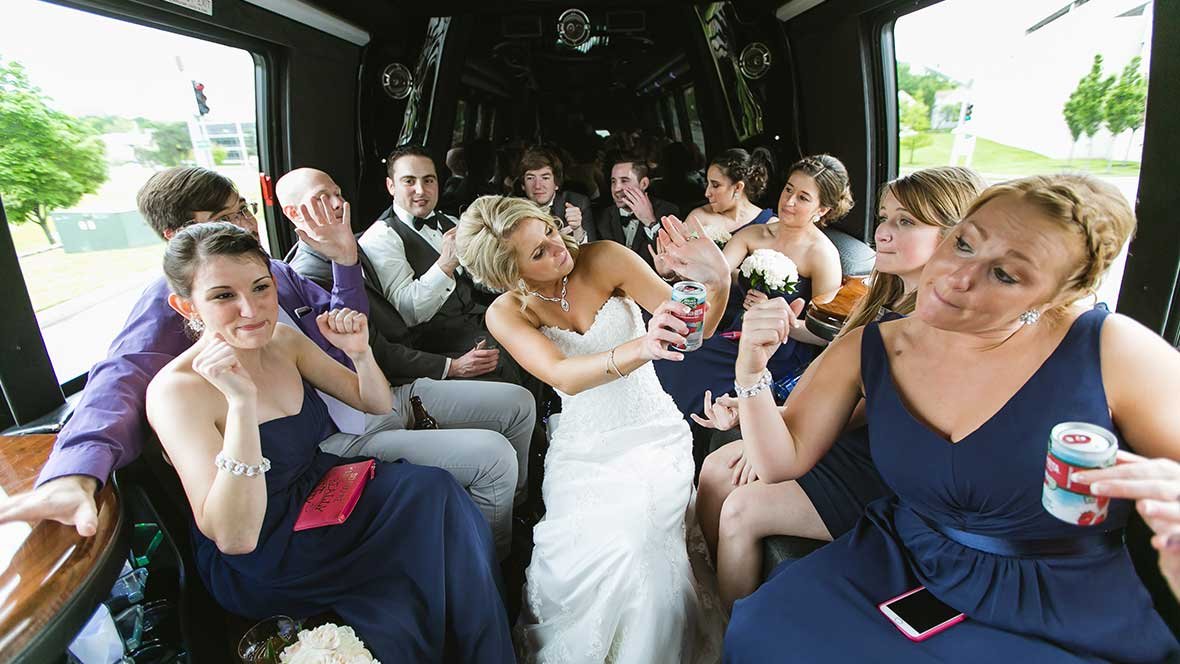 Wedding Party
Our luxury party buses will provide an exciting way to celebrate and add spice to your wedding. We completely understand the importance of a wedding and the memories you make during this splendid event. Therefore, we ensure to leave you and your guests feeling very happy and cherished after having a great time with all those special people aboard.