Limo Service West Palm Beach Fl
Things to know about Limo Service West Palm Beach Fl
An airport drop in or drop out, weddings, celebrations, riding in a limo adds elegance and self-esteem to whatever the reason for riding. Paying for reliable and excellent Limo Service Florida a little higher than the normal rate is no big deal because you are assured of good results and can feel more confident with those extra bucks you pay. Spending on a limo service is worth the amount for the health, luxury and comfort you'll enjoy when you're riding in it. When it comes to luxury car service, there is no doubt that West Palm Limo is the best limo service in West Palm Beach, Florida, and it is very easy. We are licensed, insured and permitted to operate at any of Florida's airports and seaports. A flawless, tidy, and highly equipped taxi with revolutionary gadgets is a sign of demonstrable skill.
Key Benefits Of Limo Service West Palm Beach Fl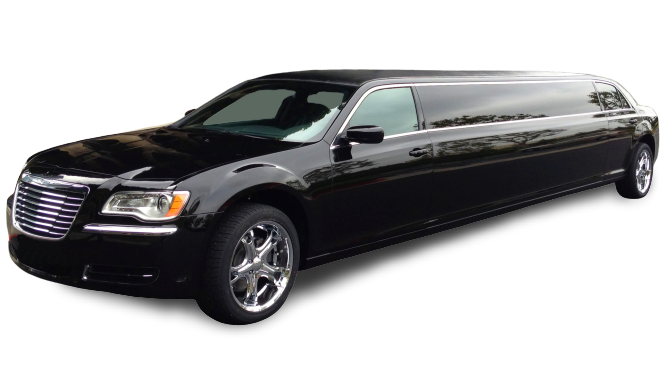 Limo service is today's ideal and cheapest way of travelling. Statistics show limos are gaining popularity quickly. If you're looking more at safe budgeted trips and professional drivers, choosing limo services is better than other choices. Limos offers you stress-free, enjoyable rides to any spot, any day, any time. A skilled Cheap Limo Service in Florida gives all travellers comfortable choices. This means you're never missing your flight and you no longer have to take care of your airport luggage. In the event of any delays, some also chart your flights and change the pickup and drop-off times accordingly.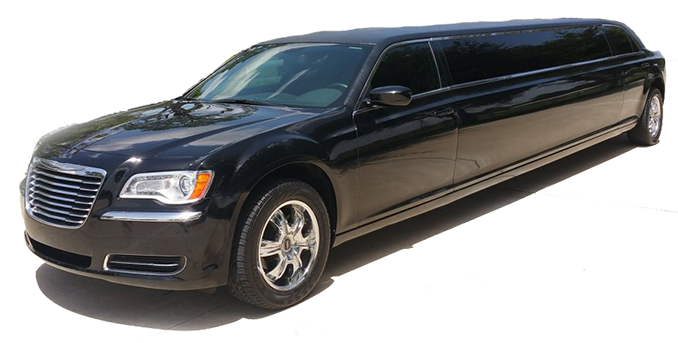 Limo service West Palm Beach employ well qualified, effective and trained skilled drivers in safety programs. We control and track local traffic reports to ensure that the most effective route to reach you, to your destination, is taken in time. The time table is very useful to a limo service. You can arrange the pickup time and the location according to your schedule. We cater for groups of various types, from single-travellers to ten or more. We can assure that the luxury of traveling in a limo comes with a quotient style-entertainment, luxurious leather seats, air conditioning, chilled water bottles and passenger seats with plenty of luggage space, in addition to being comfortable, clean and spacious! We are here to serve you the most effective and competent service.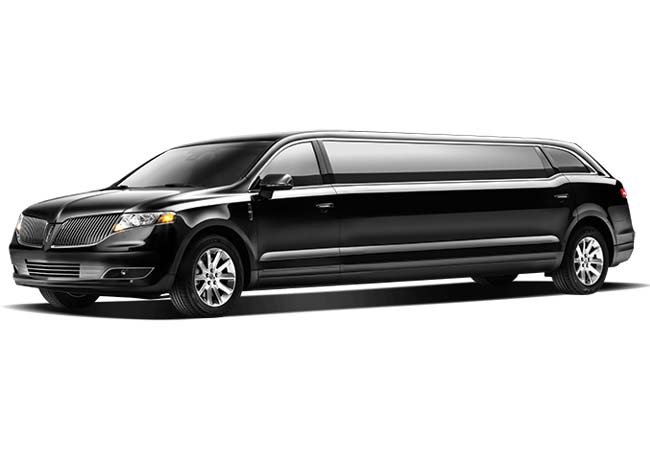 A Limo service West Palm Beach in Florida provides its customers with the finest, and reliably offers efficient transport. A regular limo varies from a deluxe one, so the prices should be measured first before a decision is taken. Taking a taxi for a certain number of passengers is the same as the amount you'll pay if you're using a limousine. It is difficult to fit in one cab for those traveling in a group and that may mean more costs. Limos can take in lots of men. You can all fly happily, together. Drivers working for our company undergo a rigorous background examination. For any detail the chauffeur is responsible-filling the fuel or parking. This can also be very useful when visiting a new city or area. Excitement doesn't cease when renting a limo, neither does comfort. The chauffeur must keep the door of the limo open to you and see you off.
Limo Available For West Palm Beach Fl
Reviews ( 3 )
Limo Available For West Palm Beach Fl
Righteous indignation and dislike men who are so beguiled demoralized by the charms of pleasure of the moment, so blinded by desire, that they cannot foresee the pain and trouble that are bound to ensue; and who fail in their duty through weakness.
Beguiled demoralized by the charms of moment, blinded by desire, that they cannot foresee the pain and trouble.
Reviews ( 3 )